Hello movie freaks! (I am still testing this one…)
How was your weekend? Mine was alright, I went to a gallery and ended up watching The Nun.
I have actually never watched a film by myself (I sense your judgements…) so I decided to give it a shot with The Nun. Was it a smart decision? I have a mixed feelings about this, but anyway… I got a story for you. I sometimes worried about noisy audience while watching. But, the best thing happened last weekend. Beside me were this mom and two kids. I know what you are thinking "They must be noisy af", but NO! The kids were actually QUIET the whole time. Can you imagine that? He wasn't shouting nor was he crying. He did whisper something to his mum in the middle of the film, and do you know what the mum did? SHE SHUSHED HIM.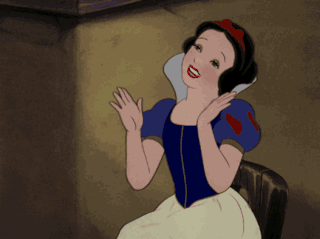 Continue reading "Was I Haunted By Valak After Watching The Nun (2018)?? [Review]" →