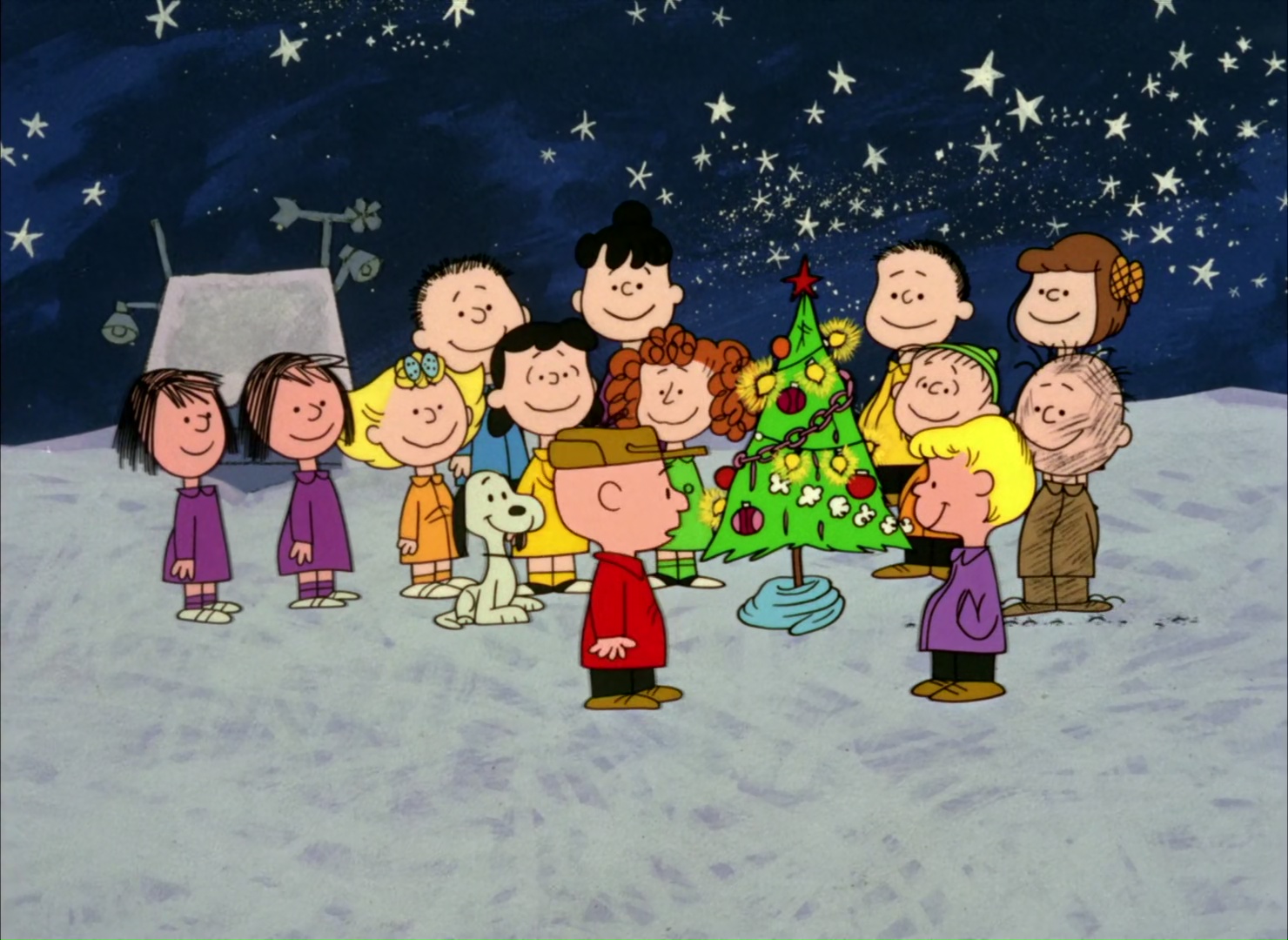 Will you believe me when I say I have never watched Charlie Brown's Christmas TV special, like ever? The TV special aired in 1965 and it took me twenty eight years to watch it. Let the information sink in and read on what catches my attention and why I have to agree that the beloved Christmas TV special is indeed a classic.
Note: Don't worry, will watch another Christmas TV specials as well. Any recommendations are welcome!
Great Team
For those who didn't grow up with The Peanuts gang, or don't pay any attention to them while growing up *raise hands*, you are definitely in for a treat. The twenty-minute animation opened up with the main protagonist named Charlie Brown walking outside in the snow. Although beware, Charlie is not like other cartoon character: he is self-insecure and tad depressing but relatable all the way.
We are then introduced to the rest of the gang like Linus, Lucy, Snoopy and Schroeder, among the rest who quickly give away their charm and offbeat humour. With no previous knowledge of the Peanuts gang, I was expecting something cheesy or even child-like humour and interactions, but nope! The characters here interact differently. Think of it more like a bunch of mature kids who got adult minds but are still trapped in their child bubbles. What about Snoopy? I never knew he was a smart-ass.
"Don't you know sarcasm when you hear it?"
The reason why animation gained more and more adult followers is because of the way they portray the characters. I am not pointing to the adult-themed animations here because those are targeted for different demographics. But, look at how Pixar gained their momentum by portraying sensible, unchildish animation characters suitable for both kids and adults. And in 'A Charlie Brown Christmas Movie' there is a similarity.
You can sense it from the running jokes (without laugh track, mind you!) and dialogues. The movie depicts creator Charles M. Schulz's offbeat and distinctive humour comic strips. For example, when the movie starts out, Linus already called Charlie Brown "the Charlie Browniest" followed by my favourite sentence "Don't you know sarcasm when you hear it?" And, what about the scene when Charlie Brown yells into the mailbox saying that nobody likes him and why do we need a holiday season to emphasize on his misery? Those are just few early on dialogues, but the movie is filled with dialogues ranging from offbeat, dry and even to Biblical reference!
60s Drawings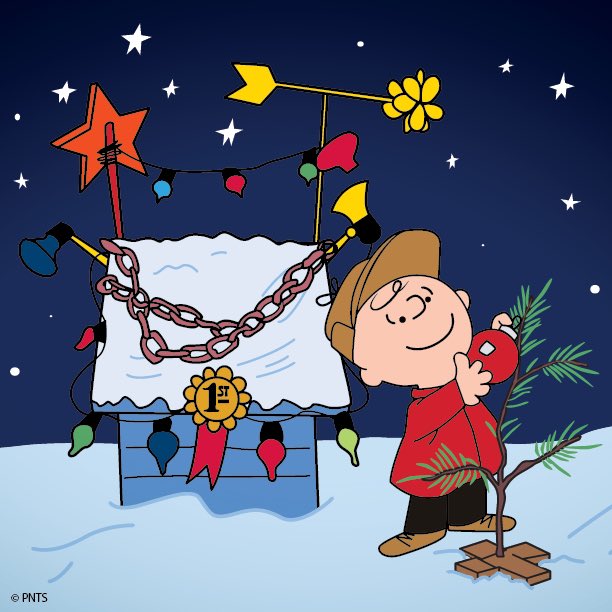 Okay, how is this animation from the 60s? I don't want to sound naïve but the drawings here are good. I was expecting an old, Christmas Disney cartoon but the vivid drawings and great colour palette surprised me. The designed and stop-motion still resembles "old cartoon", but Bill Melendez's version looks very modern and definitely impressive; a bonus point for those who are anal about these issues.
Jazzy Score
I think that ALMOST everyone have heard of A Charlie Brown Christmas's music score one time or the other. The music score by Vince Guaraldi Trio jazz band has been voted into the Grammy Hall of Fame and added to the Library of Congress's National Recording Registry list. Plus, Mariah Carey also released Charlie Brown Christmas song, which is very soothing for me. Pssst… the score has sold over 3.4 million copies since 1991!
True Meaning of Christmas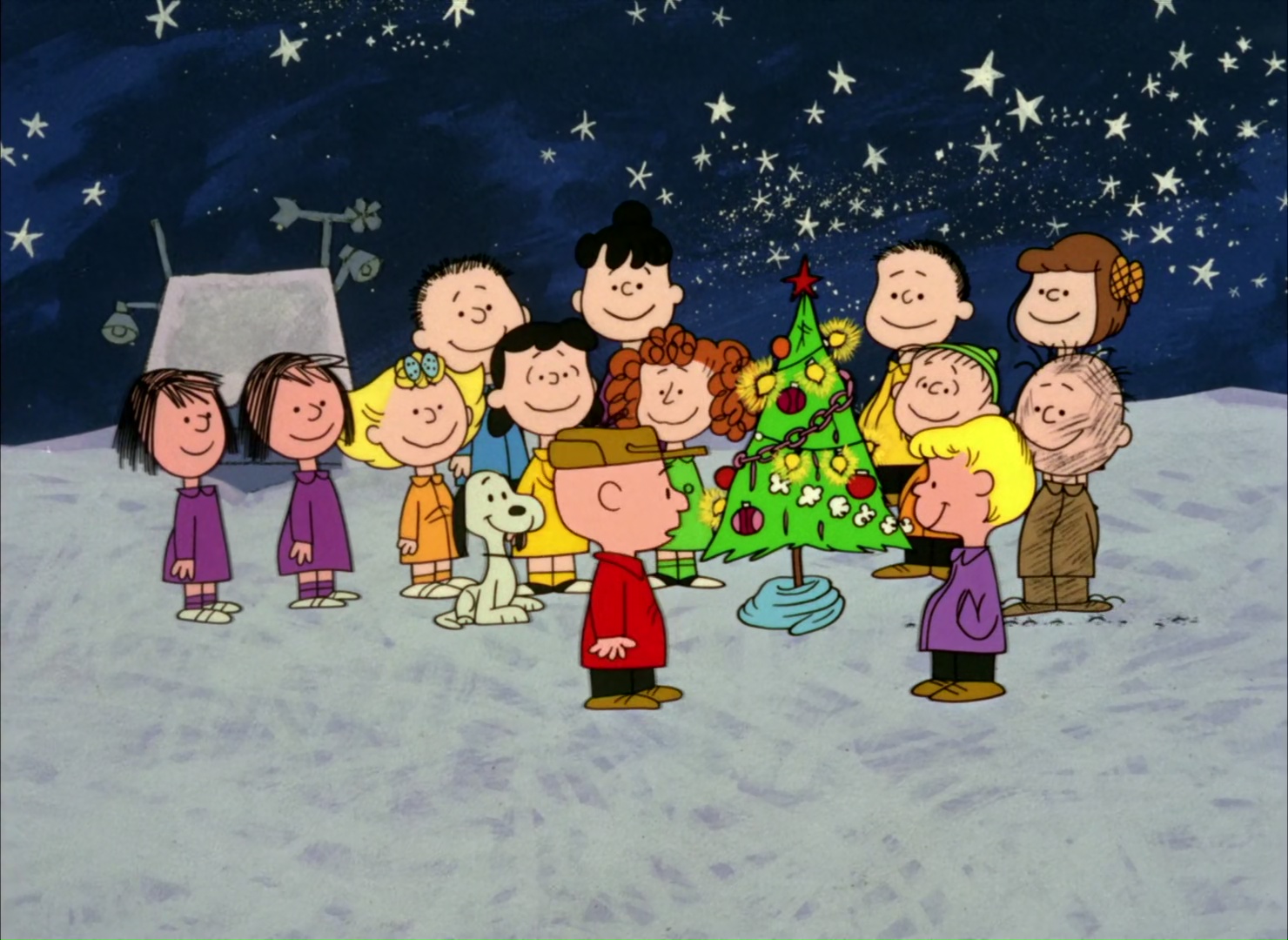 There are plenty of truly classic scenes in A Charlie Brown Christmas, from Lucy's lemonade stand psychiatric practice— "Or maybe you have pantophobia. Do you think you have pantophobia?"— To Schroeder picking out "Jingle Bells" on his toy grand piano. But, the true meaning of Christmas was unveiled at the end, in a very simple way with the spirit of togetherness.
"I never thought it was such a bad little tree. It's not bad at all, really. Maybe it just needs a little love."
Conclusion
If you haven't seen A Charlie Brown Christmas movie, do yourself a favour and watch it. As I said the beloved Christmas TV special is indeed a classic.
Fun fact: If it's not for Coca Cola, the TV special wouldn't be made. After a New York ad saw Peanuts gang on the cover of Time Magazine in 1965, the executive called up the creator and convinced him to have the characters as part of Coca-Cola's ad campaign for the holiday.
Total Score: 9/10.