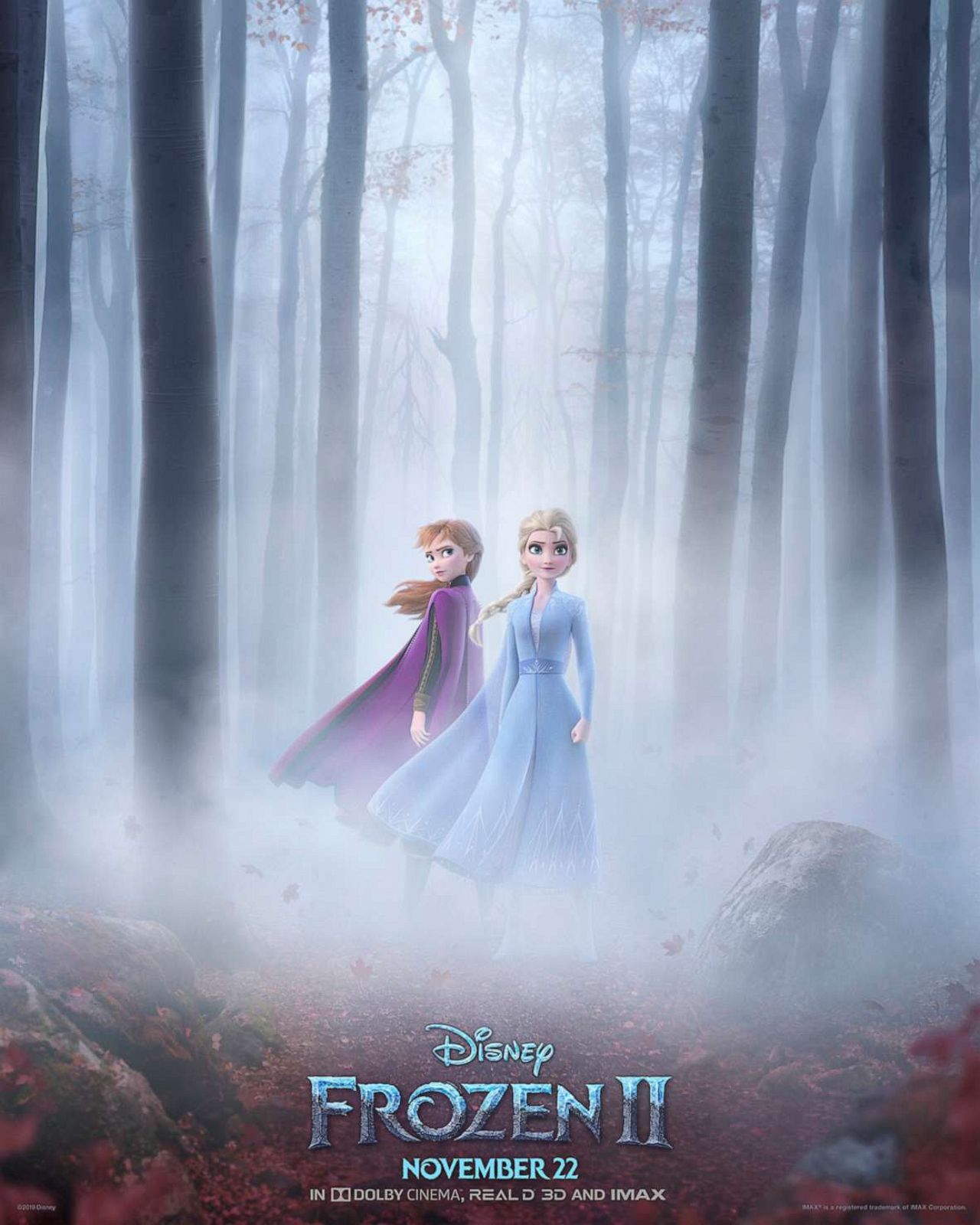 After the world patiently waits for six long years, Disney's blockbuster animation Frozen is back with its sequel this November. But, of course, like any other big films there are always the pros and cons, and Frozen 2 is not without them, curious? *Spoilers alert!*
Pros:
Sisterly-love
In Frozen 2, we see the two sisters (Elsa and Anna) embark on a quest to learn more about their past and save their kingdom from magical danger. While self-acceptance is the main theme in the first film, the second dwells more on sisterly-love. Anna got the better spotlight in the film, she has grown from the love-craze girl to a mature adult who understands the danger of her sister's self-destruct personality. Meanwhile, Elsa appears still to be confused about her magic and hasn't settled with the self-acceptance just yet. So, when a mysterious voice calls her out, she obviously jumped into the chance. Together with Anna, Kristoff, Sven and Olaf, the gang embarks on an adventure to the far away forest. Elsa is adamant to find out more about the mysterious voice, leaving Anna frustrated and chasing behind her back. Quite a nice touch to highlight sisterly love, realizing how rare it is in animation.
PS: Is Brother Bear about brotherly-love? hehe.
Growing up
I loved that Olaf got a better, darker character development: he simply, like many of us, fears change in Frozen 2. The existential dread of the famous snowman is adorable, yet it got darker by the end. It's obviously a nudge-to-the-adult by the writers, saying that "hey, the film isn't only for kids". Olaf even has a catchy song "When I'm Older" where he expects that his adult-self will have all of the answers, making it a rude awakening for Olaf in the future.
Magical forest
The Frozen gang ventures into the Enchanted Forest whom their father had been when he was a young boy and because of a terrible fight, the forest spirits disappeared, leaving the forest covered in mist. Of course, once Elsa got there the mist allows them to enter and there they meet the indigenous Northuldra people and some of Arendelle's soldiers. The mysterious voice leads Elsa and Anna to discover more about their parents death and other family history. Personally, I enjoyed this plot struggle in here than the evil Prince Hans in the first film. The quest feels like it has been thought after carefully by the writers and offers an extension to the Frozen's universe, which can be explore even further in the future. Also, worth mentioning the gorgeous visual effects, earth giants and a new member, blue salamander that will surely steals your heart.
Cons:
Weak climax, Water horse & Elsa is not gay
While some critics complained about the beginning, I (who is not a critic) chose to look into the lukewarm climax. After Elsa struggles with the water horse (like WTF was that?!) and find the mysterious fjord, she begins to realize that the mysterious voice belongs to the person she loves the most. Furthermore, the mysterious figure who saved their father's life when he was a boy was actually their mother, a Northuldra girl back in the forest. Okay, hold on… how? why? what? This confused the heck out of me and the film doesn't offer any answers to this plot hole. And as I thought there will be no more surprises, in the end it's reveal that Elsa is the sixth spirit *jaw dropped*. Are they trying to be meta?
Moreover, I am quite bummed out that Elsa is not gay, despite the heavy rumours circulating years ago. She turns out to be either asexual or aromantic or both (some still insisted that Elsa is queer, tho). Of course, it's a good message to young girls/boys – not every princess has to have a partner, but it's sad as well that Elsa who still haven't come to term with her powers, self-destruct and in the end, alone riding magical horse to and fro the forest and Arendelle? Umm okay. I don't know about you guys, but the second-half has weird plot holes and underwhelming climax.
Okay music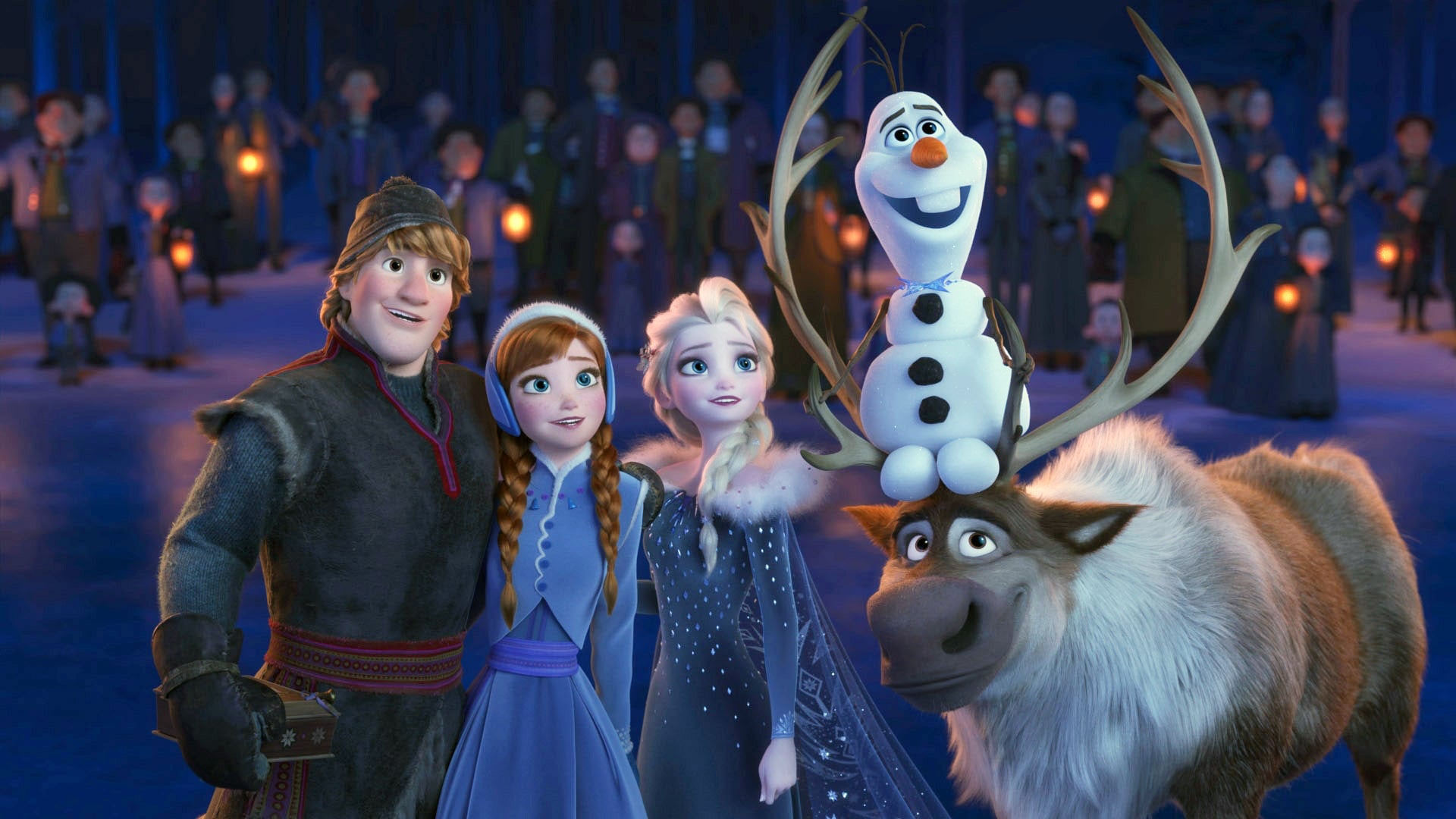 I think we all can agree that Frozen 2 doesn't have the same quip and catchy tunes as the first one. There are still some wonderful songs that I am currently listening on repeat ("All is Found", "Some Things Never Change", "When I am Older" & "Lost in the Woods"), but the big, promising ballads like "Into The Unknown", "The Next Right Thing" and "Show Yourself" sounded like a recycle version of "Let It Go".
The lyrics also lacked the wit and heart compared to its predecessors. It irks me that even after Elsa belted out lyrics like… 'I have always been a fortress… Cold secrets deep inside… You have secrets, too… But you don't have to hide' in "Show Yourself", getting our hopes up, as it turned out to be… what exactly is her cold secrets? Nothing.
Conclusions:
Frozen 2 is still an entertaining film despite its weak climax, discombobulated Elsa and good-enough songs. I might watch it again in near future, perhaps with a glass of wine to curbs my inner critics.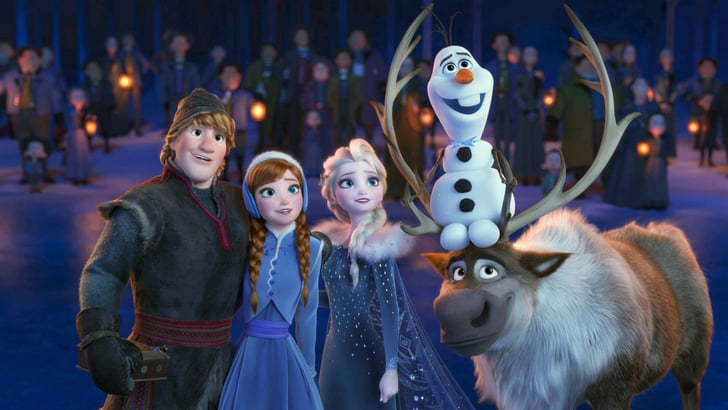 If you had a good time reading this review, please help me and share it with your friends. Find the share buttons below 🙂