I never knew who Fred Rogers was and if you are not born in the States, chances are, you will not too. Inspired by Tom Junod's "Can You Say… Hero" is about his meeting with Fred Rogers in 1998, but the Golden Globe-nominated film changed Tom's name to Lloyd Vogel, but kept Fred as, well, Fred. The change is understandable since nothing "dramatic" happened in Tom Junod's life after, but their encounter did have a deeper impact, as quoted from his recent article, "A long time ago, a man of resourceful and relentless kindness saw something in me that I didn't see in myself." Now, this is what A Beautiful Day in the Neighborhood plot is about.
When Lloyd Vogel (played brilliantly by Matthew Rhys, who also deserved the recognition) was asked to write a short-piece about the beloved Mister Rogers, he was skeptical at first. Why should he waste his time with him? After their brief meeting in the studio, something changed. Fred was not like who Lloyd thought he was, no one is that nice or saint-like. He even asked Joanne Rogers, the wife, on how hard it must be to live with a "saint". She corrected him, as the real Joanne requested, Fred is not a saint: he is a human being, a sinner like many of us, he just understands people and know how to deal with his feelings.
Feelings play a big role in Marielle Heller's film. 'Mister Rogers' itself is a phenomenon show that educates little children (4 to 6 y/o) on how to deal with their feelings with the help of puppets and songs. In this case, it's Lloyd Vogel – a skeptical magazine journalist with a rough childhood, a bad relationship with his living father and who doesn't quite know how to deal with his feelings. There's a scene after their brief interview when Lloyd insisted to meet Fred again for a follow-up. They met in a restaurant, while discussing about Fred's extraordinary view of life, the ordained Presbyterian minister asked Lloyd to "Take a minute to think of all the people in our lives who have loved us into being". The scene is powerful, not only because everything else went silent then, nudging the audience to do the same, but the message behind Rogers' words. The mindfulness philosophy, being grateful, and giving thanks sounded like a good advice that the world, and each one of us, needed today.
Fred didn't help Lloyd directly, though. The triumph here is the ability to make A Beautiful Day in the Neighborhood cast, especially Tom Hanks' Fred Rogers, not preachy. Instead, he listens, ask questions and gives Lloyd his full attention, making him feels that he mattered. There's a shrink-like quality to this, as my Psych-major sister pointed out after, 'Sometimes what a person need is to be heard and to get your full attention,' and Mr Rogers did just that. It's his generosity that leaves a profound impact on me. Can we, in today's world give our full attention to others? To intently listen and make someone feel that they matter? Kindness is easy to understand, but it's difficult to practice.
After the film ends, I went online to read the original article and… it exists, here. The feature story (not 10,000 words article like the film said) is equally profound, if not, even more. I started out being dismissive, thinking "can anyone really be this kind?", went teary midway after reading about the little children, and felt completely overwhelmed in the last paragraph, thinking Fred Rogers really was a hero.
"Once upon a time, you see, I lost something, and prayed to get it back, but when I lost it the second time, I didn't, and now this was it, the missing word, the unuttered promise, the prayer I'd been waiting to say a very long time."
"Thank you, God," Mister Rogers said.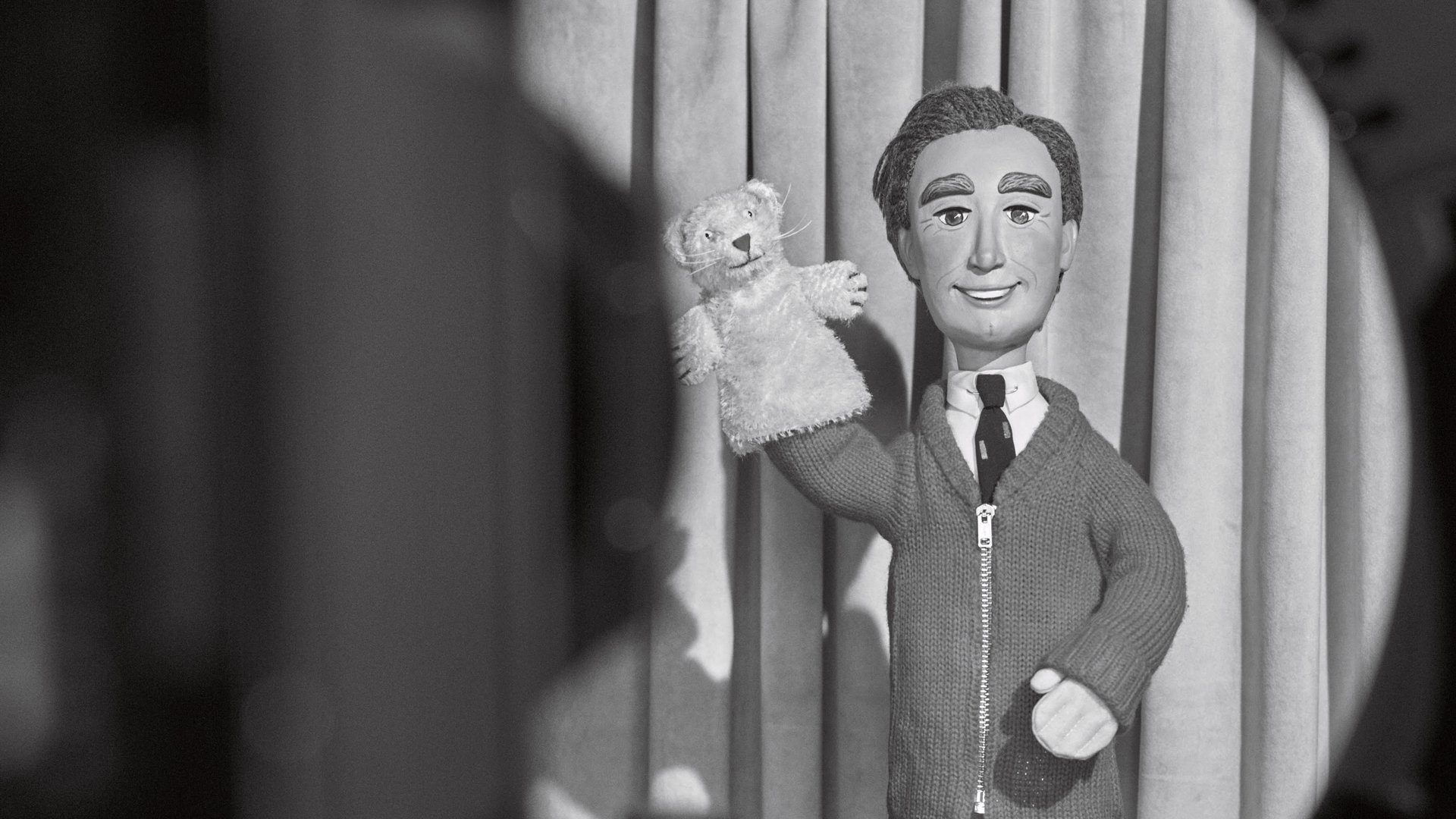 ***
If you had a good time reading this review, please help me and share it with your friends. Find the share buttons below 🙂