With bajillion TV shows these days, it's hard to watch them all cause who can keep counts? I rarely watch new TV shows these days unless it's hyped about cause' who got the time to watch them all, Karen.
However, there are several shows that I liked and know many haven't even heard about them. So, I'm making a list of underrated shows that you might like to put on your radar next time you're looking for something new to binge (you can bookmark this ;))
Mom (2013)
What is it about:
Group of ladies in their 40s and 50s go through old age, relationships and sobriety.
Why you need to see this?
Allison Janney and Anna Faris are great actresses and comedian and they excelled here!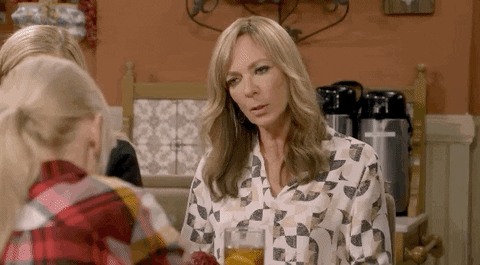 It deals around alcoholism and substance abuse in a comical way and a love interest character who has disability. Suffice to say these issues rarely made it into small screen.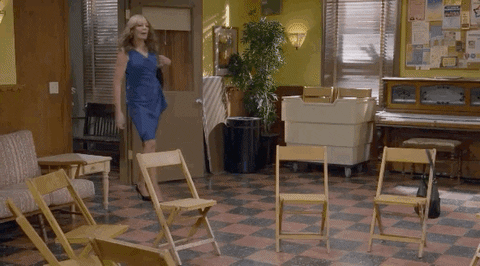 Women empowerment FTW! These ladies are not dependent on men and have each other's back through AA meetings and daily brunch.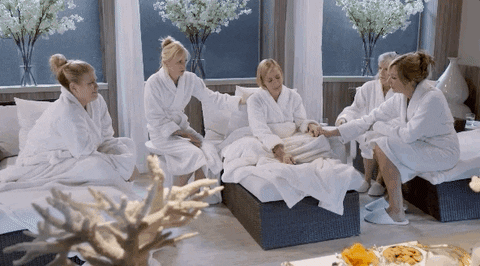 The show likes to insert a few dark running jokes here and there. If it's your cup of tea then you'll surely be entertain!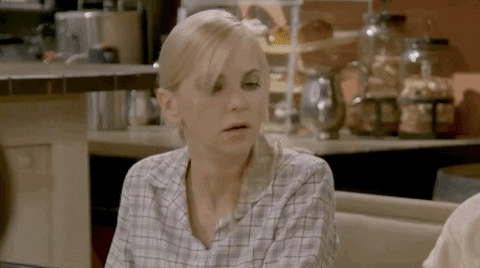 Peep Show (2003)
What is it about: 
Two roommates in London go through life with nothing in common.
Why you need to see this?
British comedy is out of this world and Peep Show is a great example of dry, witty and sarcastic humour. No laughing tracks, no annoying gags, only straightforward existential jokes.
You can listen to their inner monologues! I find this bit very refreshing as it makes the situation that they are in 100% funnier as we heard them talking to themselves.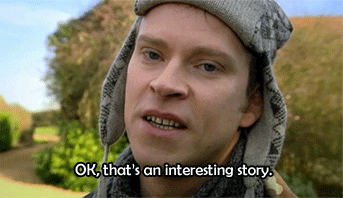 Your chance to see Oscar-winning actress Olivia Coleman as the bitchy girlfriend. Yes!
Brits aren't afraid to go there with their writings. Whether it's sexuality, classism, economical or social culture, Peep Show tackles it all.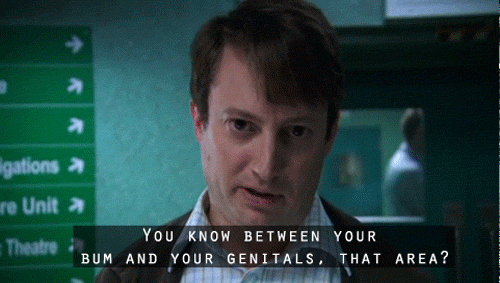 Flack (2019)
What is it about:
A look into PR agency life and its executives solving problems for their rich and famous clientele.
Why you need to see this?
Anna Paquin stars as a cutthroat and troubled PR executive, Robyn, who has a dark past and ongoing daily battle. She. Is. Phenomenal.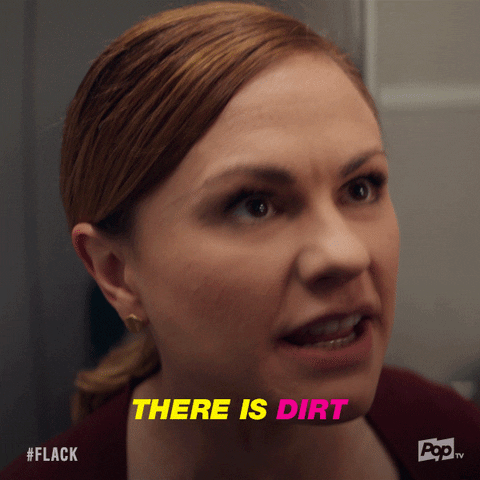 Relatively new, as one season got six episodes so each story is guaranteed to be tight, clever and sharp.
An interesting insight on how PR agencies work. How they get clients out of troubles, how they handle crisis and scandals, and conniving strategies to achieve their goals. If this sounds like your cup of tea then you're welcome!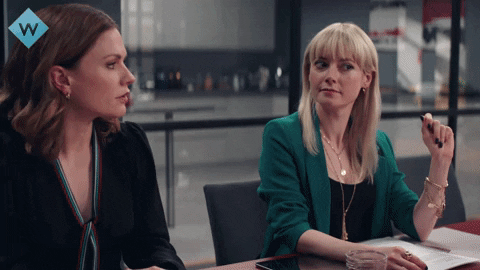 Real Housewives of Beverly Hills (2010)
What is it about:
We follow seven affluent ladies in Beverly Hills and their lives, drama and oh so much wealth.
Why you need to see this?
These ladies are not only drop-dead-gorgeous, but they are also ambitious, smart and know how to dress and shop till drop. Sounds shallow for some, agreed, but if you are bored of lawyers, cops or doctors TV shows (God forbid because there are tons of them!), take a look into these ladies and you'll be surprised as they suck you right in.
THE DRAMA, HONEY! Okay, I am not one who loves drama shows, I preferred comedies (as you can tell), but the "real life" drama in #RHOBH is addictive and are just downright crazy. Some of these housewives are calculative and cunning that it's fun to watch to find out who stirred the pots and who got blame.
Watching Real Housewives actually give me a good insight on human's psychology. Okay, hear me out. I don't buy that this show is "not scripted", but whatever the format is, watching these ladies go through lives and handling their relationships, friendships and social interactions is actually enthralling. I got to learn how to handle a certain people, keep my mouth shut in some scenarios and just a bunch of social cues that I previously never have thought, or in this matter learned. I know, I am as surprised as you are.
Kim Richards, Yolanda Hadid, Lisa Rinna, Lisa Vanderpump, Brandi Glanville, Erika Jayne, Camille Grammer and Carlton Gebbia are some of the names you will adore, hate or just laugh along with. Needless to say, they are not your typical housewives.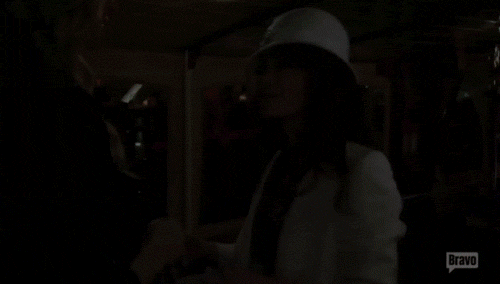 Schitt's Creek (2015)
What is it about:
A rich family got broke and end up living in a small town they bought as a joke. (oh hey, it rhymes!)
Why you need to see this?
Canada's finest comedy show with a great cast and awkward, adorable characters. Basically this family is a parody of the Kardashians or the cast from The OC. if they live in a small town.
Dry, dry and dry humour. With no laughing tracks, the show can feel a bit "too quiet" at times but that's the point. This dysfunctional family is so delusional at its best that even moment of silence makes me laugh.
First pan-sexual, fashion-conscious TV character and he is hilarious!
One of the funniest sibling relationships on TV. The pansexual borderline gay brother, David, with his adorable yet blond sister, Alexis, go through misadventures and just facing daily life struggles of being not wealthy, you know, just like the rest of us.
Do you enjoy reading this article? Then help me and shared it by clicking the buttons below 🙂