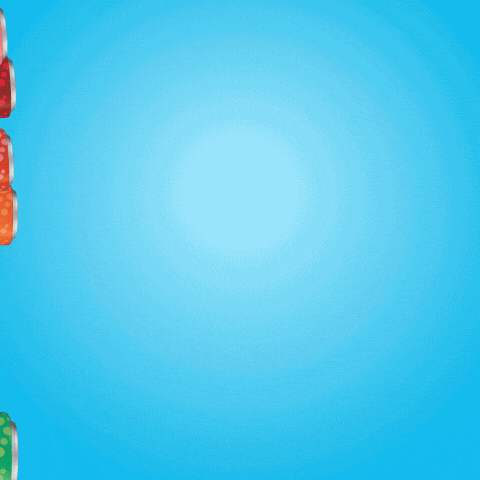 Happy Pride, everybody! I have always wanted to write a gay-theme film recommendations, but never had the time, so what better moment than to write it during Pride Month? Here are the five films that are my personal favourite due to good plots, acting and, of course, the feels!
Shelter (2007)
I have recommended it once here, and will recommend it again cause' Shelter is a perfect happy gay film. The film's plot is straightforward, it's about two guys who met during one summer. One is rich and the other is a struggling student artist. There are drama, romance and two handsome dudes. So, what's not to like? However, personally Shelter was the first gay-theme film I watched (back in DVDs!) and it serves as a nostalgic reel of my youth and past.
Hawaii (2013)
Foreign films are the best for umpteenth reasons, and Hawaii is definitely one for its unconventional romance. This Argentinian flick combines eroticism, thriller and romance quite well, but don't think it falls into those sleazy category as Hawaii has an amazing build-up and disposition.
When a young unemployed Martin seeks job at Eugenio's house, little do both of them know what happens next. The film stays away from Hollywood's cheesy cliches and delivers a raw emotions and sexual tensions that at times can be too hot to handle.
PS: Do check out director Marco Berger's other works as he is known to direct decent Argentinian gay-theme films.
God's Own Country (2017)
Released in 2017, this British romance received its momentum, but not as big when compared to Call Me By Your Name, which is on par with or not even slightly better. A story about two strangers who meet in a farm in Yorkshire and found out that they belong together. The plot is quintessentially "normal", but when its a gay love story it's slightly different as most gay-theme films are bittersweet, which I can't blame as it sadly still reflects the real life.
However, GOC is a happy romantic film that raises question of identity issue and family intervention that reflects nicely on modern gay men. It also helps that the two leads have an amazing chemistry. Called it the 'British Brokeback Mountain' if you'd like, but this ain't the depressing one.
Out in the Dark (2012)
Brave, adorable and all-round heartwarming, Out in the Dark is a love story between an Israeli and Palestinian men who are torn between their religions and countries. With an important issue at its core, watching this film is nothing short but educating and enthralling. You will root for Nimer and Roy to have a happy life and will be on the edge of your seat till the film ends. OITD is easily one of the best films I've seen and a great flick to watch together with family and friends as well. (No, there is no nudity or sex scene if you're wondering).
Holding The Man (2015)
Based on a memoir by Timothy Conigrave, Holding The Man is a bittersweet film about a gay couple in Australia that endures romance, jealousy, temptations and eventually loss in a span of 15 years. I enjoyed the novel much more, but the film holds true to the book's essence i.e. not all relationship is a fairy tale. Reading the book has taught me a lot about queer relationships while the ending left me heartbroken, and the film's version did about the same.
Note: HTM is an emotional film but I promise, it's worth the experience.
What do you think about this list? Do you have any other recommendations for me, share it below. Also, do share this article by clicking the share buttons, please 🙂
ALSO READ: