It's hard to described Rachel Mason's documentary in a few sentences. It's regarding a porno shop and the obscenity of it, yet at times it feels like a homemade family video. Circus of Books is indeed a legendary porn store moonlighting as a book store in Silver Lake, Los Angeles. The place became the usual hangouts for cruising, meetups and eventually a gay sanctuary in the 80s when they were held by Barry and Karen Masons.
The Mason's family is unique in their own and their parents are no exceptions. Here's a young Jewish couple who entered the pornography industry by content distributing to make ends meet and somehow there's a comical ring to it.
Rachel: "What does he want?"
Karen: "He wants white men and no penetration, he said."
Regardless of their outlandish outlooks, Circus of Books became a successful venture and it gives you a closer perspective that porn industry is just a business in the end. They even shed some spotlights on the master players like the American porn star Jeff Stryker and porn mogul Larry Flynt.
While the docu started out with the legendary porn shop and The Masons, it also excels in educating about the importance behind this sanctuary to the LGBTQ community where confused and cautious gays can feel accepted. I personally love the little touches about Stonewalls history and the anecdotes from their former employees (including a surprising cameo by RuPaul's Drag Race's Alaska Thuderfuck).
Rachel Mason (Director, Writer) has done a remarkable job in creating a documentary on a historic place and its significance while also keeping it personal. Barry and Karen Mason are truly interesting people and learning more about them makes you think just how interesting the world is. There are people out there, like The Masons, who somehow gave shelter to the marginalized community without even knowing about it. However, the documentary reached its pinnacle when we learned that one of the Mason's children turns out to be gay.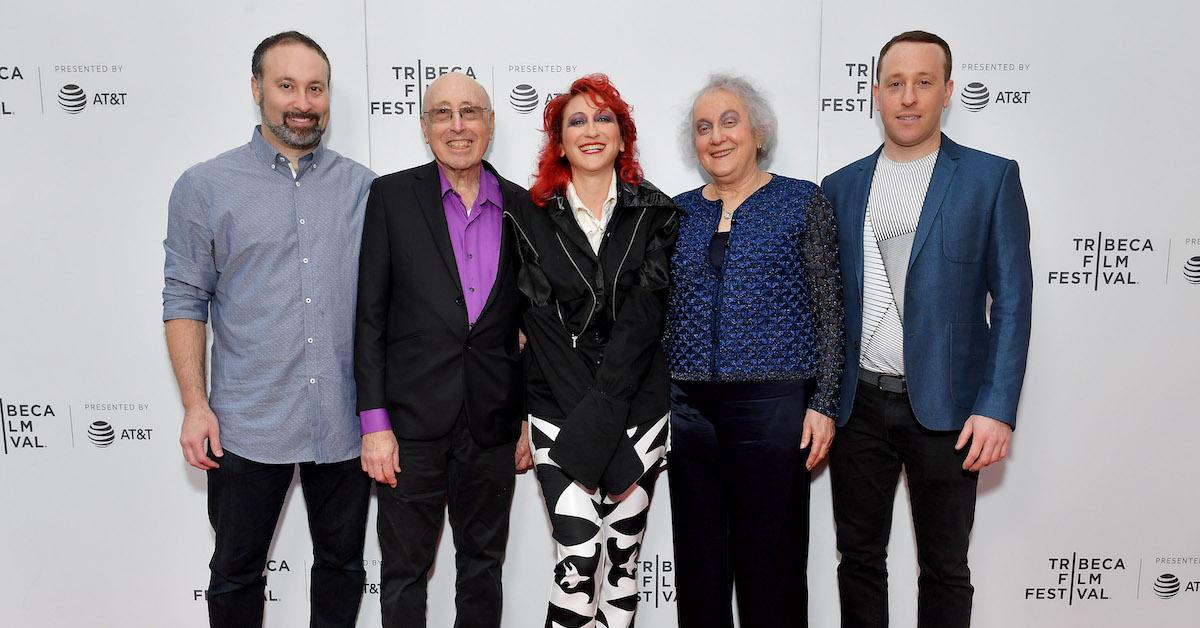 Josh Mason came as a nice twist to this homage chronicled as it somehow became deeply close. We learned about his denial and early struggles to come out to his strict Jewish mother and followed by Karen's own in accepting her gay son despite that homosexuals are an "abomination" in her religion. There's a scene when Rachel (the director) stopped abruptly in tears after Josh thought that their parents would threw him out after he came out. Tender scenes like this sets Circus of Books apart from any documentary you will watch next.
Josh: "At some point, mom said that it's the parents' role to fight for a change."
The last 10 minutes was definitely my favourite (and a tearjerker one as well!) as we see The Masons closing down their store due to bad sales, while on the other side we saw them partaking in parade as proud gay parents. A wonderful note to end a controversial subject, me thinks.
If you like my review, kindly share it by clicking the buttons below 🙂